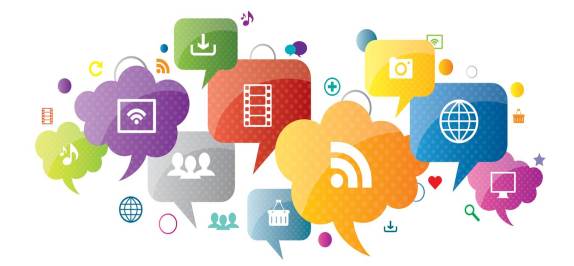 BritCham provides free promotion of your company events, reports and updates. If you would like to release any news and updates, please kindly contact us at (020) 8331 5013 ext. 605 or via email admin@britchamgd.com.
翱翔天际的鹰,看得见山河的巍峨壮丽,也看得见森林的幽深静谧微观的,宏观的,平面的,立体的用不一样的视角,我们总能看见不一样的世界在新侨,我们有着这样一群"多重能力者"他们拥有多元的身份和开放的态度:学习者 / 领导者/ 创造者 / 沟通者 / 思想者....在他们的眼里,青春不设限,个性无定义可以是高照的艳阳,朝气蓬勃,散发自己的光与热也可以是闪烁的群星,温和沉静,展现智慧的力量他们是"多重能力者",也是新侨学子这次,让我们用新侨学子的N种视角打开不一样的Guangzhou SCA International School 开放日!

LEH International School Secondary School Open Day Event will take place on Saturday 3 June 2023.We encourage all prospective families to attend and meet our Headteacher, Mrs Jane Arden, on our award-winning campus. Your child(ren) can also register to attend special taster lessons and meet our supportive and talented teachers.Children aged 11-18 by August 2023 and their parents are welcome to register. We look forward to seeing you soon on campus!Open Day with Taster LessonsFrom 9:00, Saturday,

The event will include an opening ceremony for the Wonder Gallery, BIS student performances, more than 20 interactive installations and art displays co-created by teachers and students, allowing you to fully experience and explore the wonderful integration of art and technology. Exciting Event Preview Wonder Gallery Opening Ceremony. Our world is a wonderful place, and our students' journey is full of wonder. Creating art allows our students to experience the world in different wa

SIS Chinese Bilingual Programme Open HouseShekou International School invites you to join us at the Chinese Bilingual Programme Open House onMay 13at The Bay Campus.Event Date TimeMay 13, 10am - 12pmEvent LocationSIS Upper Primary, The Bay Campus, Theatre, Gangwan Avenue No.80.欲了解更多信息,请点击此处。For more information, pleaseclick here.